A person entering the Sheet Metal trade with little or no experience is called an apprentice. Apprentices undergo three to five years of classroom instruction and on-the-job training. After successfully completing the required testing, Sheet Metal Workers Local 24 apprentices become journeymen.
Sheet Metal Workers Local 24 is proud to provide our contractors with only the highest-quality sheet metal workers, who undergo a rigorous union apprenticeship and then throughout their career, receive journeyman upgrade training.
Our Joint Apprenticeship and Training Committee (J.A.T.C.) is a labor-management effort between Local 24 and its partner contractors through the local Ohio/WV/KY Sheet Metal and Air Conditioning Contractors' National Association (SMACNA) area. The JATC is a labor-management commission that funds and administers the Union Sheet Metal Industry's world-class, certified and accredited Apprenticeship and Journeyman upgrade-training programs.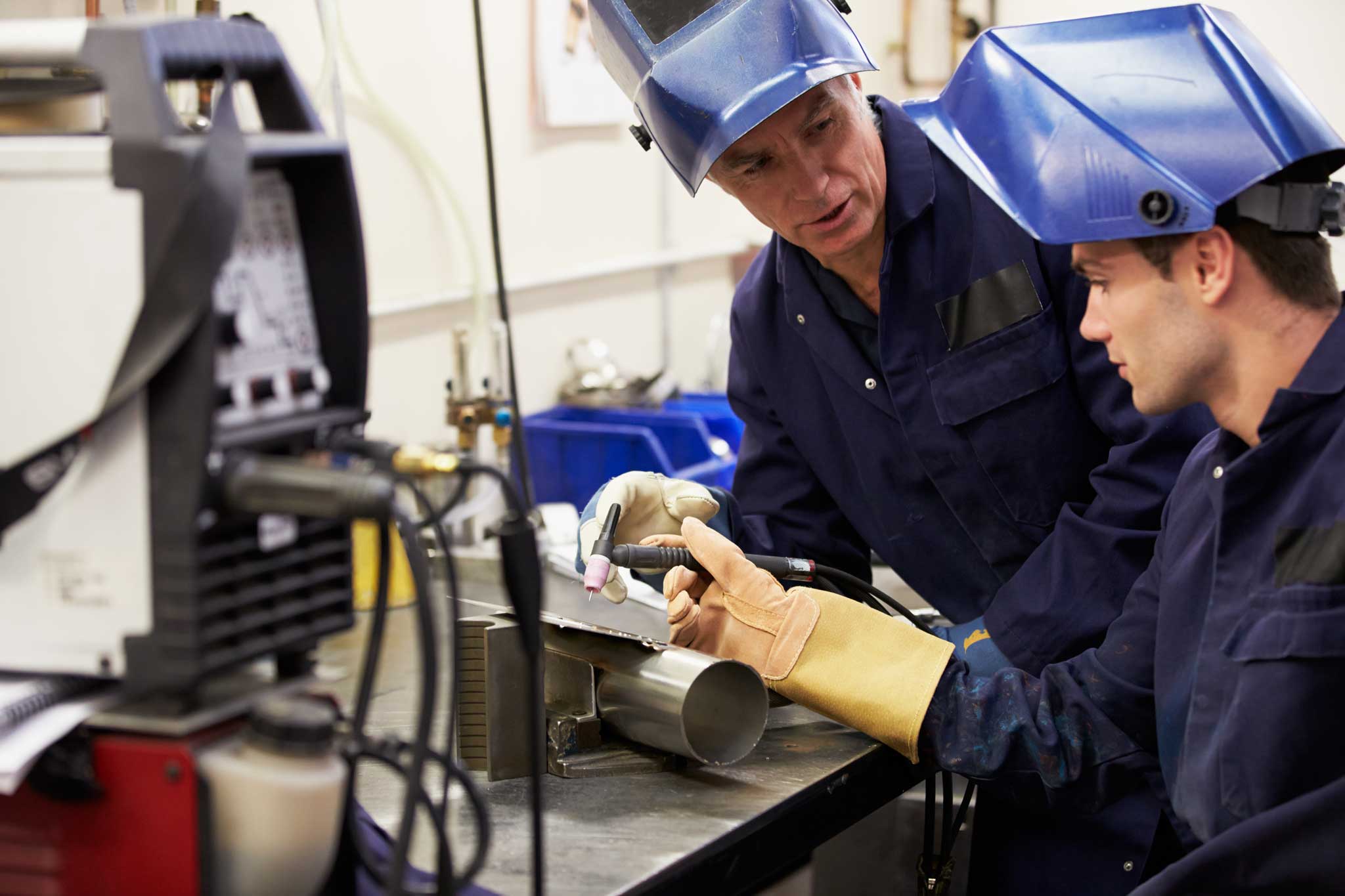 Member training is conducted in state-of-the-art Sheet Metal Training Centers, where apprentices learn the techniques they will need to enter the industry with the most up-to-date skills and knowledge available. This is also the place where journeymen continue their education and upgrade their skills.