Discover the union advantage. Sheet Metal Workers Local 24 provides top-notch benefits for employees (our members), employers (our partner sheet metal contractors) and customers (project owners) because we have the power of our union behind us!

Member Advantages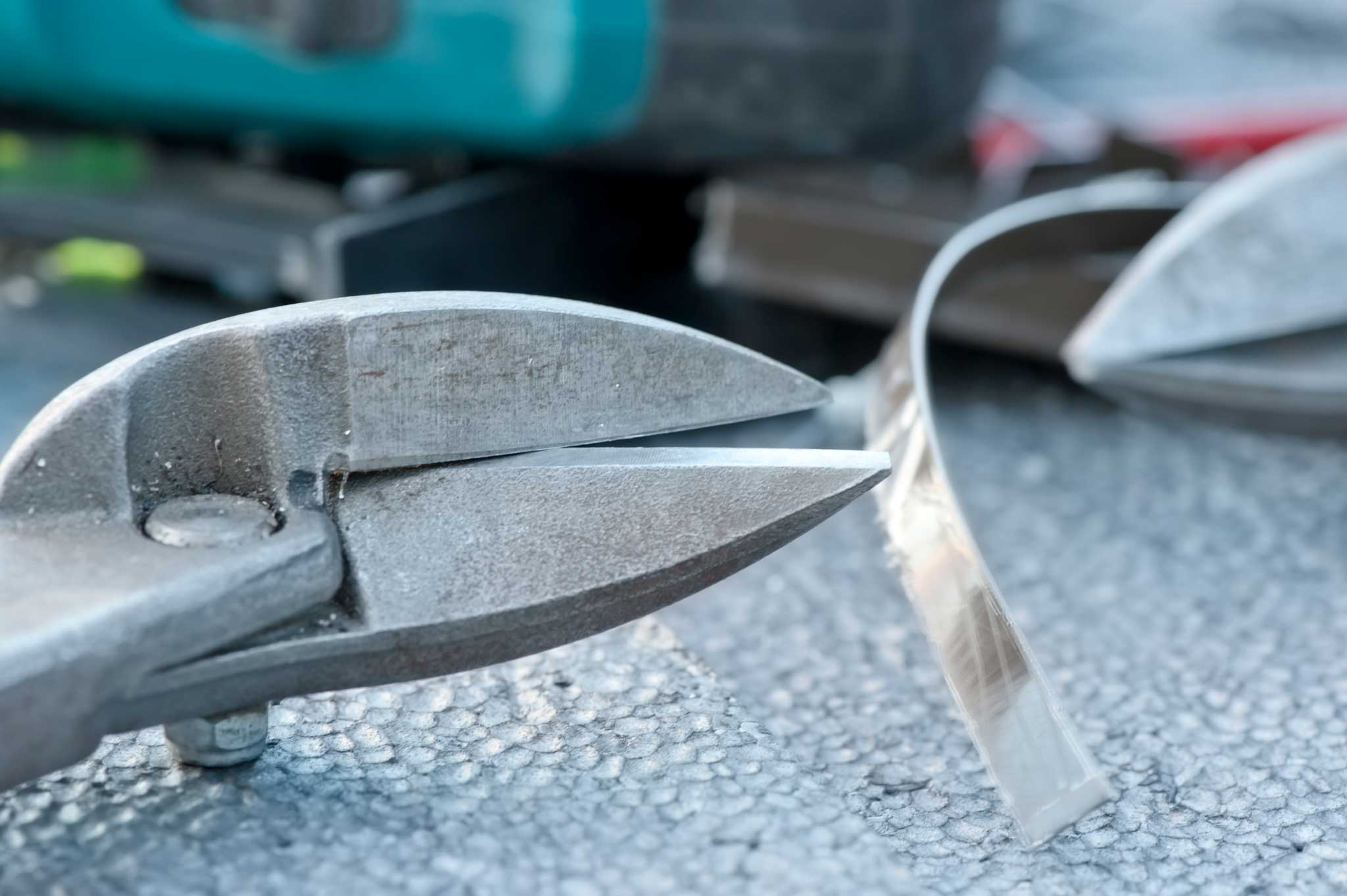 Local 24 members receive world-class training, strong wages, excellent health-care coverage and retirement benefits.
Click To See The Advantages
Contractor Advantages
Our signatory contractors have a pool of highly-trained and motivated workers available to them.
Click To See The Advantages
Customers/Owner Advantages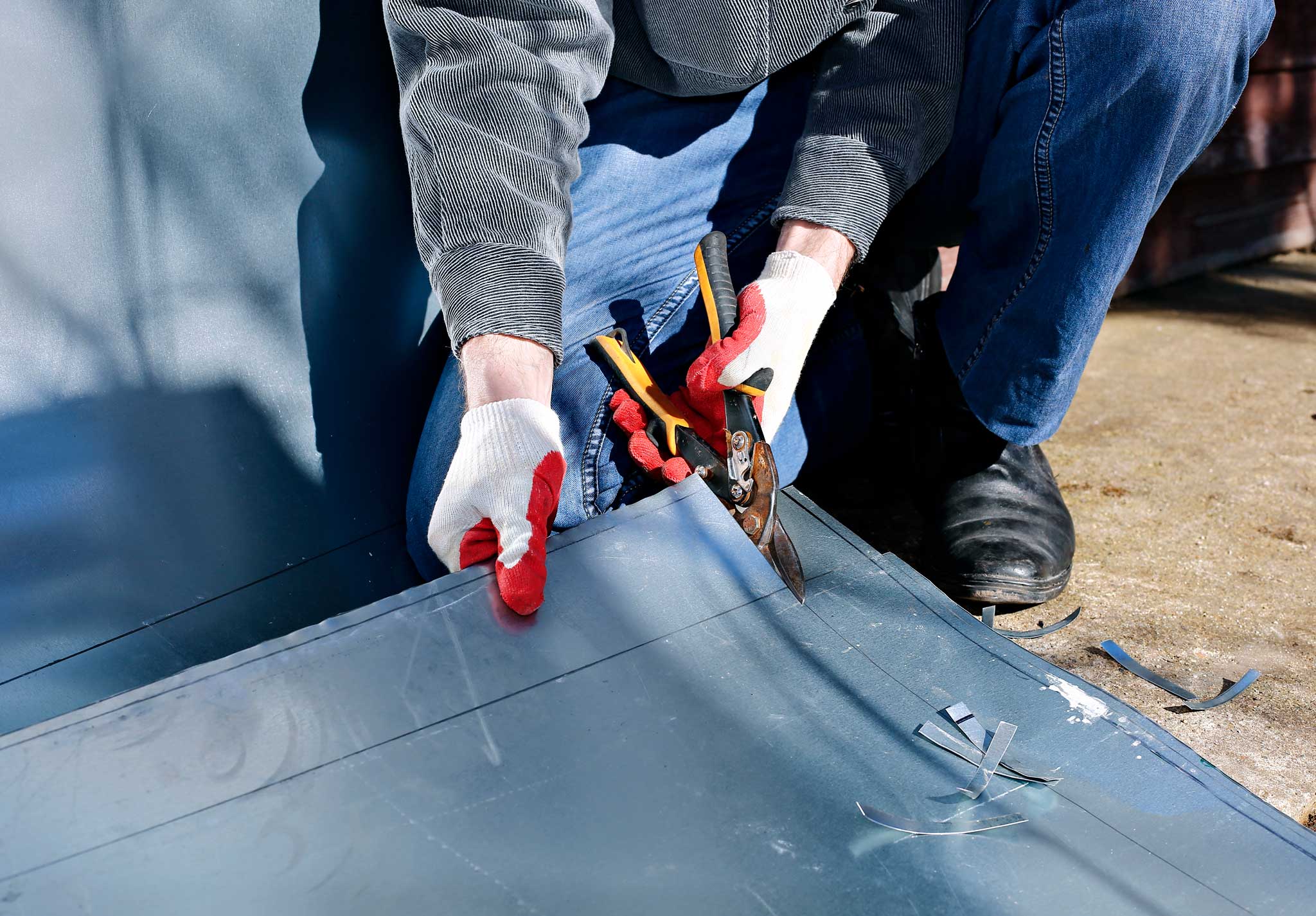 Local 24 members believe in getting the job done right the first time – on time and on budget. This is not a philosophy, but a way of life on every construction or maintenance project our signatory contractors work.
Click To See The Advantages