Start a Career as a Sheet Metal Worker Today!
There has never been a better time to become a member of Sheet Metal Workers Local 24.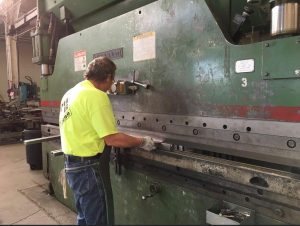 The region is in the midst of the building boom and SMW Local 24 signatory contractors have a lot of work on the books.
There is currently a demand for journeymen and apprentice Sheet Metal Workers in central Ohio (Columbus) and southwest Ohio (Cincinnati and Dayton), to work on variety of area projects. From field work to shop fabrication, if you have experience, now is the time to learn how you can be earning the total package of what you are worth.
We are looking for men and women with industry experience in metal standing seam roofers, custom weld fabrication, HVAC installers and more to join our Local and reap the benefits of union representation.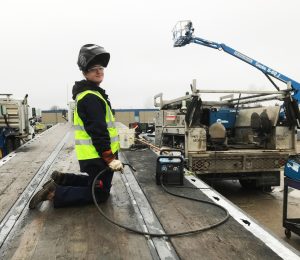 By joining Local 24, you will earn the region's top total wage and benefits package, which includes:
Top hourly wages

Cincinnati – journeyperson earn $34.32 per hour plus benefits
Columbus – journeyperson earn $33.53 per hour plus benefits
Dayton – journeyperson earn $31.23 per hour plus benefits

Employer paid full-family health insurance

Medical
Dental
Vision
Not deducted from hourly wages

Multiple Employer paid Retirement Plans

$13.88 per hour contribution in Cincinnati
$16.10 per hour contribution in Columbus
$15.10 per hour contribution in Dayton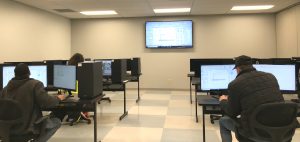 Besides the top wage package, Local 24 members also receive no-cost journeyman upgrade training. You can also take industry-leading OSHA safety courses at our state-of-the-art training center.
For those who have no experience, there are opportunities to join Local 24 through our registered apprenticeship program. As a SMW 24 apprentice, you will go through a registered apprenticeship program and become eligible to receive many of the same benefits as journeymen.
---
SMW 24 Landing Page Forms - Organizing and Apprentices
If you are you interested in a career as a Sheet Metal Worker. Please fill out this form.